Indoor Soccer Program - Spring Session: Friday Night Session Being Added
---
---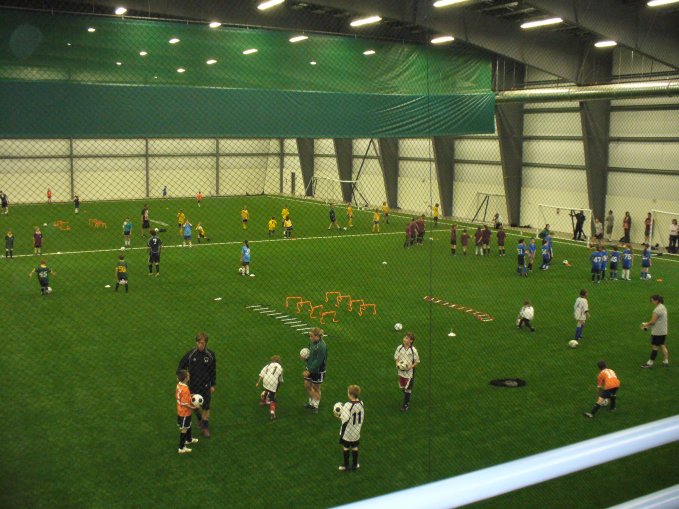 ---
This program is now full.
PEI Soccer is considering adding a second evening for the Player Development Program - Spring Session for the K & Grade 1 Group as well as the Grade 2 & 3 Group only.
This session would run on Friday evenings and start on April 2 and go to May 7(6 straight weeks)
COST = $80
K & Grade 1 runs from 6 - 7 pm
Grade 2 & 3 runs from 7 - 8 pm
If we have a minimum of 15 players registered in each group, we will proceed with the extra sessions.
Registration will be closed on March 29 and a decision will be made if there is enough players registered.
If interested, please register below BEFORE MARCH 29:
K & Grade 1 Registration Form
Grade 2 & 3 Registration Form
+++++++++++++++++++++++++++++++++++++++++++++++++++++++++++++++++++++++++++++++++++++++++++++++++
The Spring Indoor Soccer Program starts on Monday, March 22. Thank you to all that have registered.


Our Spring Program is full.
Please read the information in the following link before attending the program.
IMPORTANT INFORMATION TO READ BEFORE SHOWING UP AT THE INDOOR FACILITY FOR THE PROGRAM
For those interested in finding out more about the program, please follow this link:
PEI Soccer Player Development Program
REGISTRATION FOR THE FALL/WINTER/SPRING 2021/2022 CYCLE WILL OPEN UP IN SEPTEMBER 2021.