Indoor Soccer Program - Fall 2022 and Winter & Spring 2023
---
---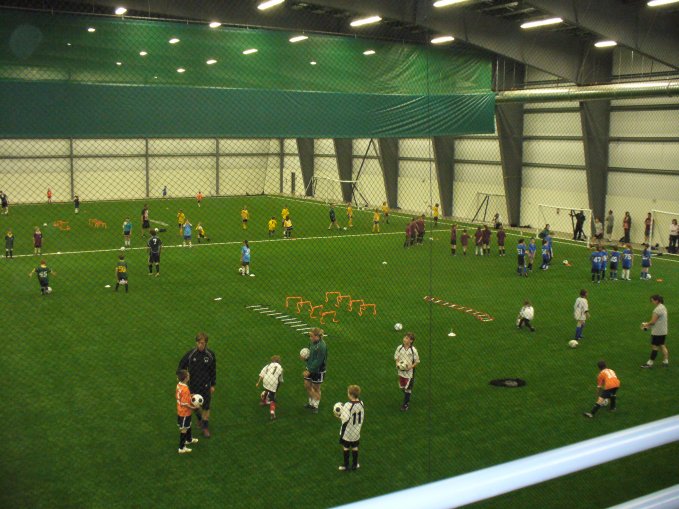 ---
The Monday night indoor soccer Player Development Program
PEI Soccer will offer an indoor soccer program in the Fall 2022, Winter 2023 and Spring 2023.
Each program is 8 weeks long and session takes place once per week on Mondays.
Registration for the program will open on September 1, 2022.
*Registration for the Fall Program will open on Sept. 1.
- Winter & Spring registration will open in November.
For complete program information please click - HERE.
PLEASE CHECK BACK FOR INDOOR PROGRAMS FOR THE SUMMERSIDE DOME.
We should have information by September 9.