Morell Strikers Complex Gets New Backstops
---
---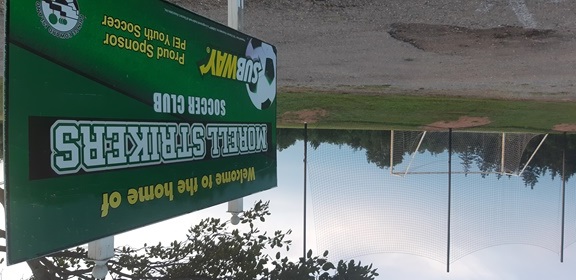 ---
The new backstops will make it saver as it will keep soccer balls from going on the entry road and at the other end, keep them from going down the steep bank in the woods.
We know there are lots of shots that hit the goal and find the back of the net or get saved but there are those that miss the target on occasion.
Keepers visiting the complex from now on will be very happy with the new addition.
Congratulations to the board of Morell Strikers SC on making the addition happen.