Champion 2022 - U18 Boys Div 1 & U18 Girls Premier
---
---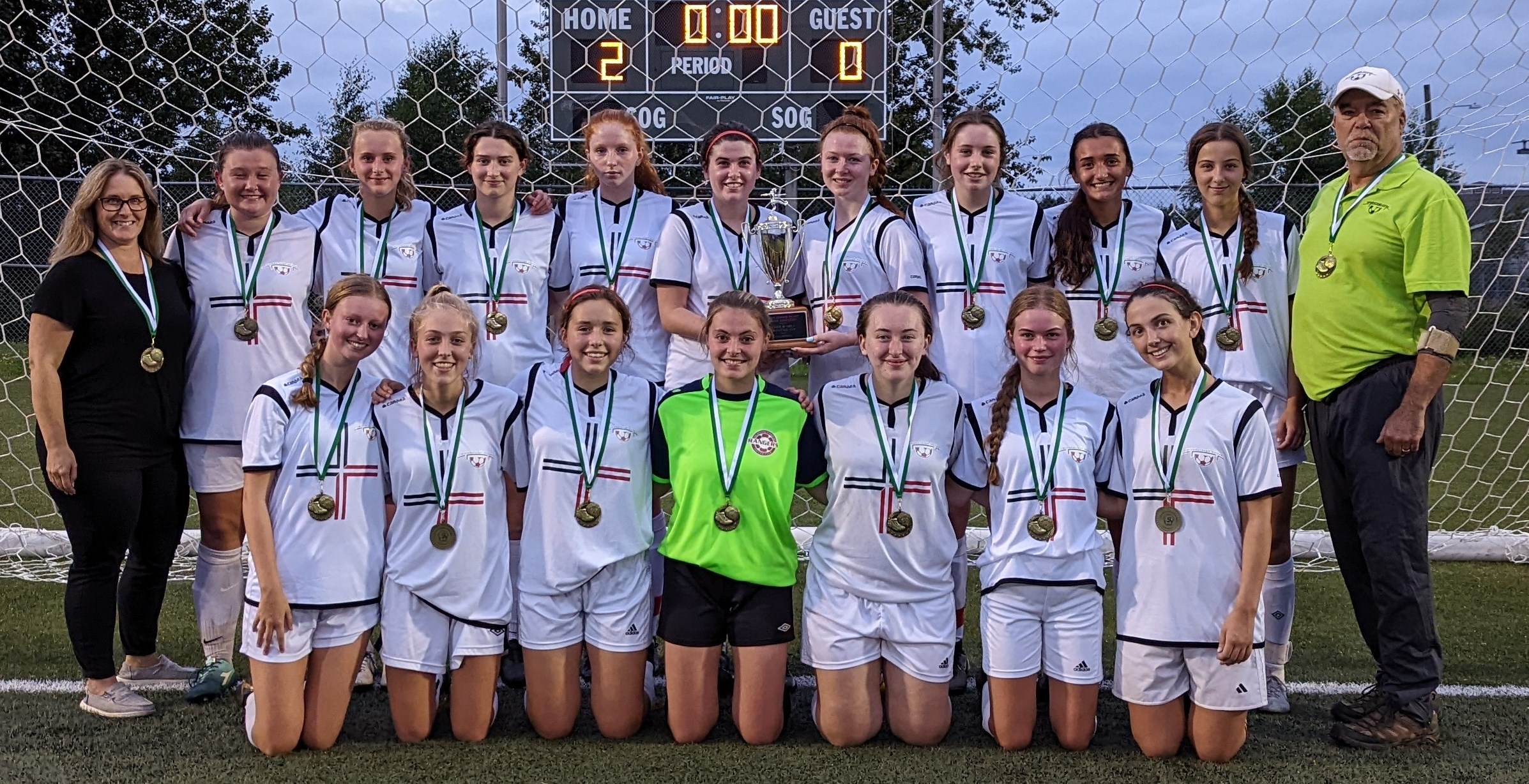 ---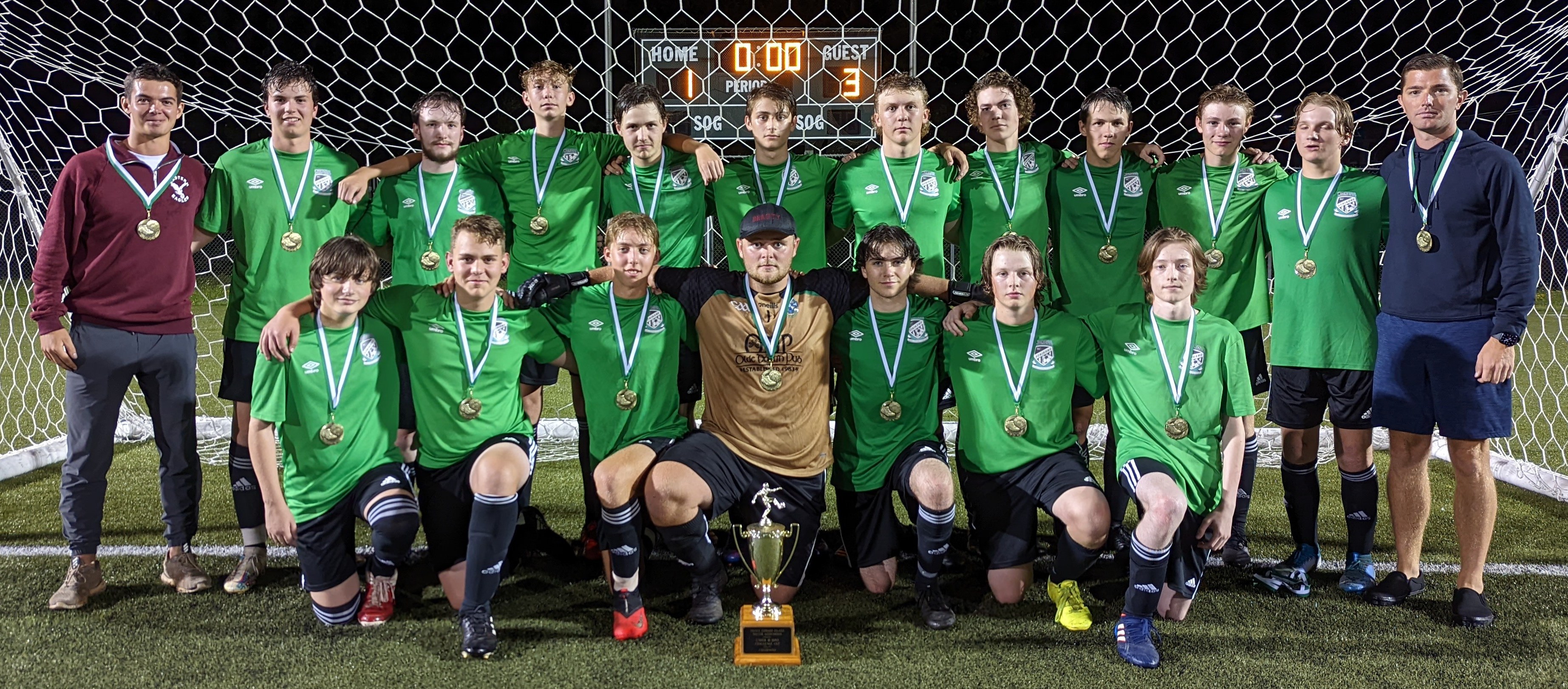 An early goal in the 9th minute by Bella Coffin secured a Hillsborough United lead over West Prince Storm. Both teams fought hard throughout the match, but the board stayed at 1-0. In the 90th minute Avery Neale added a safety goal for Hillsborough, giving them the 2-0 victory.
Jordyn Doucette recorded the shutout.
Eastern Eagles were first to find the board in the men's finals, with Jackson MacDonald finding the back of the net. Nate Shaw was quick to match his teammate, putting another one away for Eastern Eagles. Not to be out done, Jackson found the net for a second time, the Eagles leading 3-0 over Central Queens. A very physical match, but late in the second half James Doucette managed to find the mesh for Central Queens, putting them on the board. It wasn't enough though, Eastern Eagles walked away with a 3-1 victory.
U18 Girls Premier Champions - Hillsborough United
Game Link: HERE
U18 Boys Division 1 Champions - Eastern Eagles
Game Link: HERE