Champions 2022 - U15 Boys & Girls Premier
---
---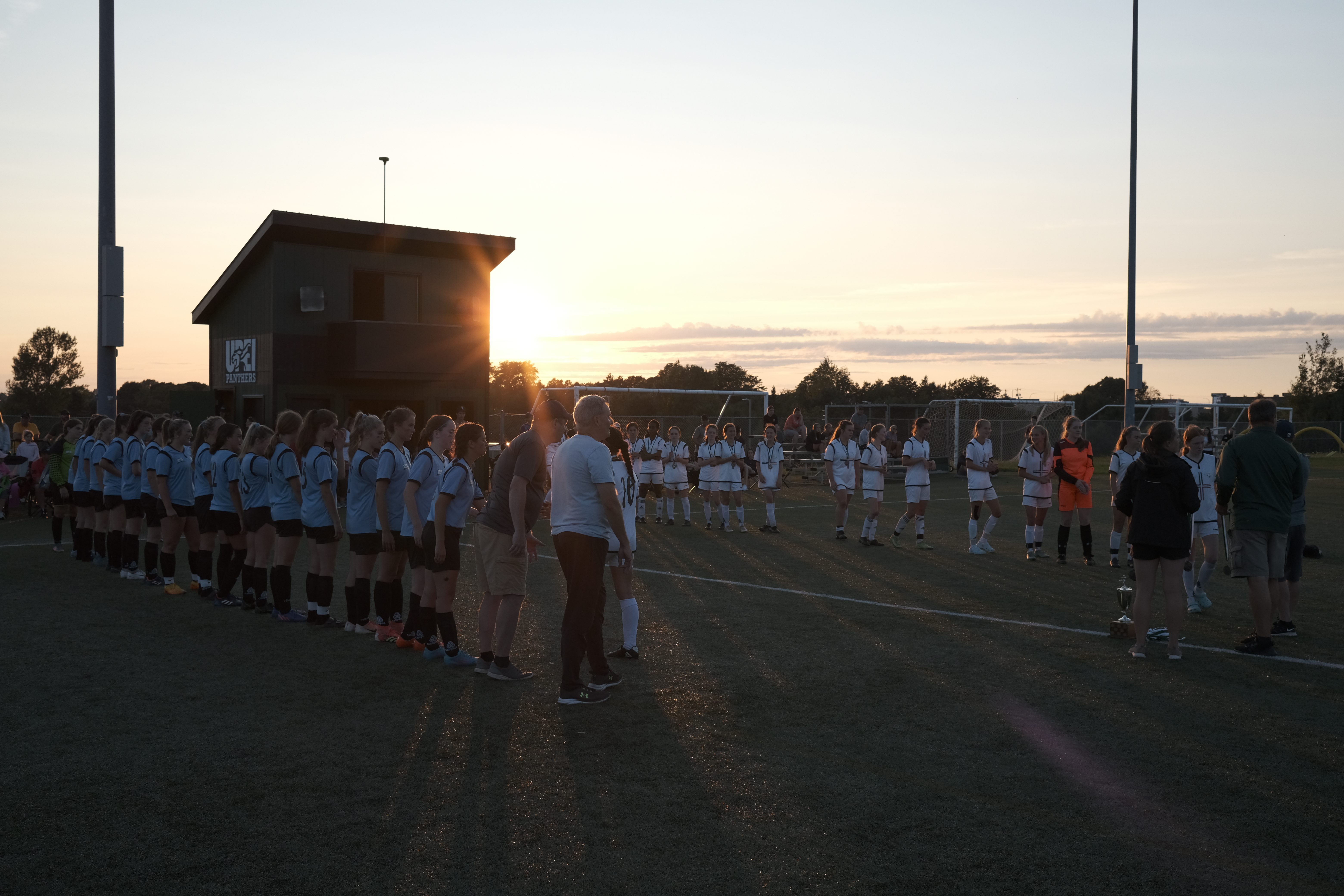 ---
Another great night of soccer, the U15 premier division champions were named at UPEI Turf on Thursday night.
Champions 2022 U15G Premier - West Prince Storm
On the girls side, Hillsborough United faced off against West Prince Storm. A close match throughout the first half left the score at 0-0, neither team able to find the mesh. Early in the second half, Brooke Lewis was able to break through Hillsborough defence and score to put West Prince on the board. This remained the only goal of the match, and West Prince held on to secure the win.
Mela Ricahrd recorded the shutout.
Champions 2022 U15B Premier - Central Queens Clippers
The boys final had a heated match, Kyan court put Hillborough on the board with an early goal in the 10th minute of play. Central Queens managed to tie it up before the half, with a late goal by Jackson Coles. Things started to heat up, with the second half beginning at 1-1, the boys gang got physical. Kaleb Vos was able to find the net, putting Central Queens at a pretty 2-1 lead. Hillsborough were unable to match his early second half goal, Central Queens walked away with the gold.